Rev. Cesar Caceres, a minister of the Lord Jesus Christ, serving under the leadership of Pastor S. R. Behm. 
Rev. Caceres is currently overseeing the ministries of Spanish Interpreter and Greeters.  He facilitates our Separation and Divorce Recovery Support Group as well.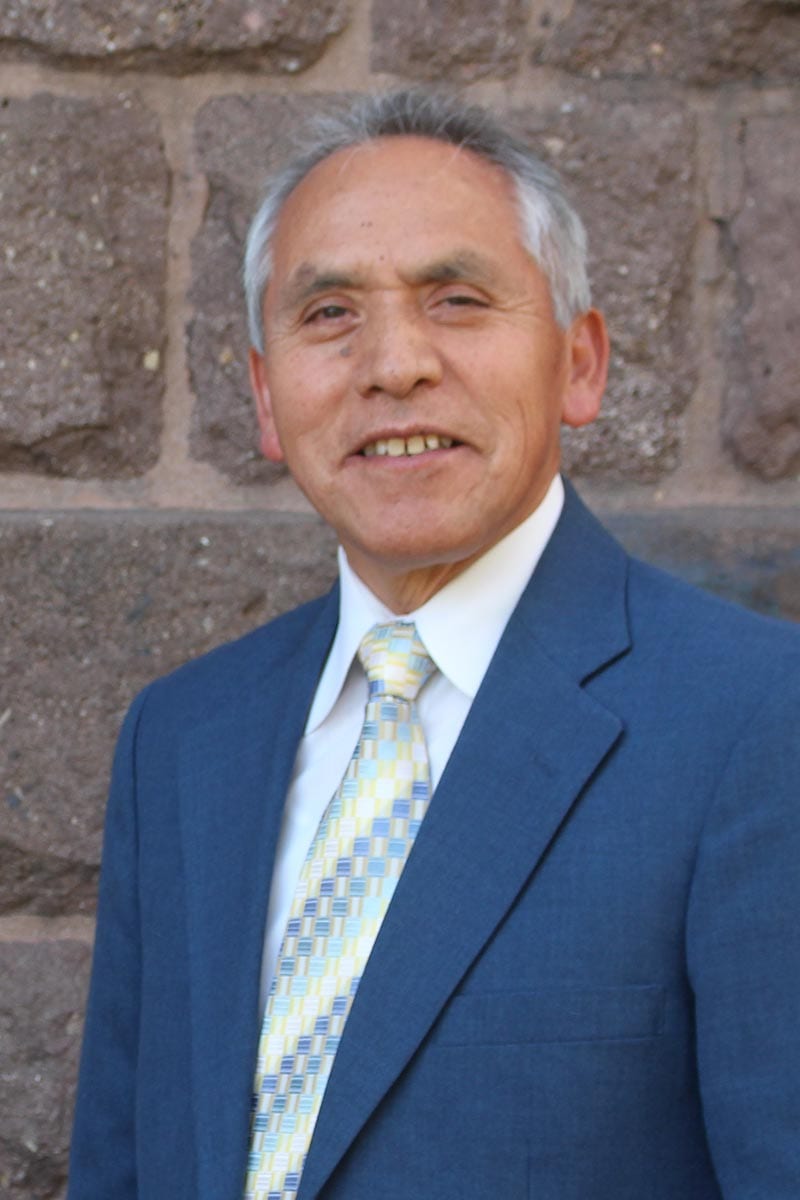 Ready to discover more?
Connect with us. We'd love to meet with you!