Rev. Tony & Michele came to Lighthouse Christian Center in March of 2000.  They were baptized in the name of Jesus Christ and have since allowed the Lord to lead and guide them in working for His kingdom. 
Both had come from a past of drugs, alcohol, and deep dysfunction.  God birthed a passion in each of them to help others come to know the peace and joy of living for Jesus.  They are both Home Bible Study teachers, facilitators for the Men's and Women's Healing from Damaged Emotions Classes, and for the Marriage Enrichment Class. 
Tony is the Men's Ministry Coordinator, oversees the Maintenance and Usher Ministries, and also is a teacher for one of our Christian Development Classes. 
Michele is our Women's Ministry Coordinator, oversees the Fundraising ministry and Sweetheart Ministry for our married couple's events.  She also volunteers as our church administrator. 
They love serving the Lord in whatever they can do.  Tony and Michele have been best friends for the past 31 years, and are blessed with 4 sons and 11 grandchildren.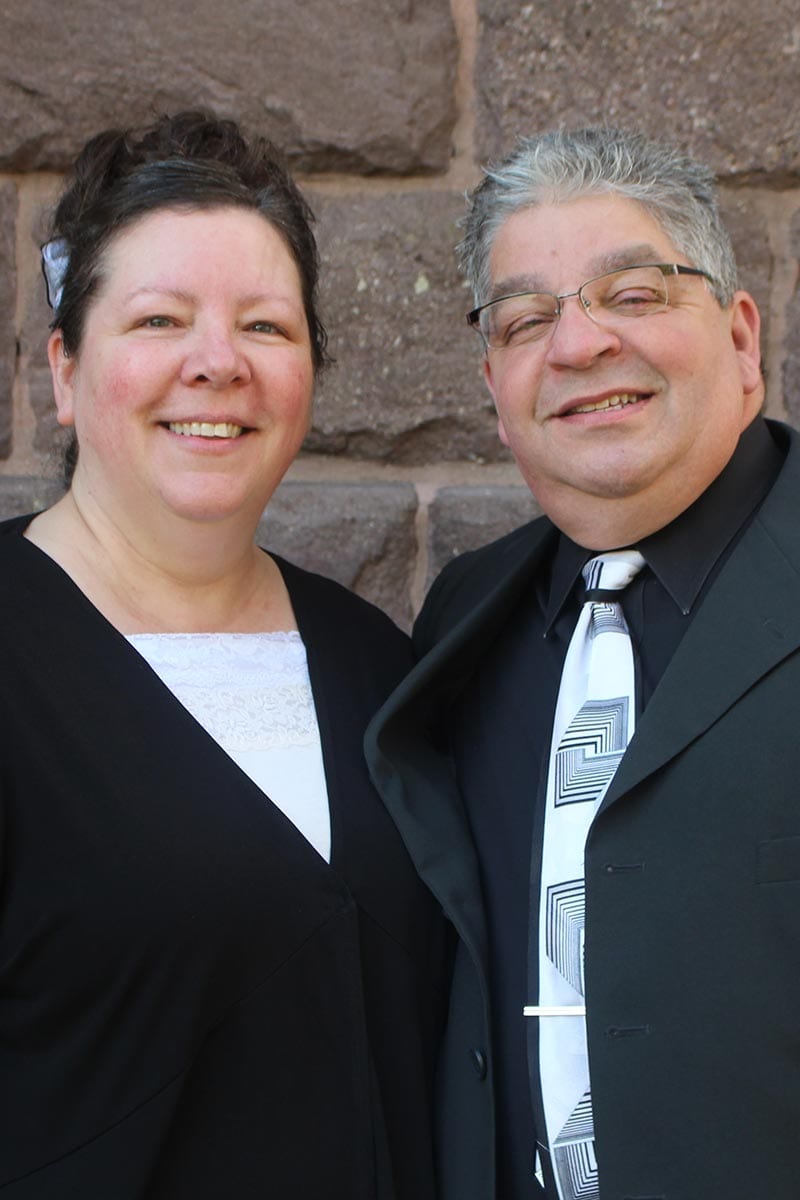 Join us during our live stream services on Sunday morning at 10 am and Wednesday evening at 7 pm.