Kevin & Kim moved from Somerset, PA to Reading and came to Lighthouse Christian Center in August of 2001.  They have been working with young people for approximately 21 years.
They are both Home Bible Study teachers and oversee Bible Quizzing for ages 5-18.  Kevin is also the Youth Pastor and Kim is our Church Secretary.
Kevin and Kim are getting ready to celebrate their 19th wedding anniversary.  They enjoy traveling, auctions, flea markets and spending time with family.
Kevin and Kim went to be with the Lord Dec 30, 2016 after being involve in a head on collision in Somerset PA.
THEY WILL BE GREATLY MISSED!!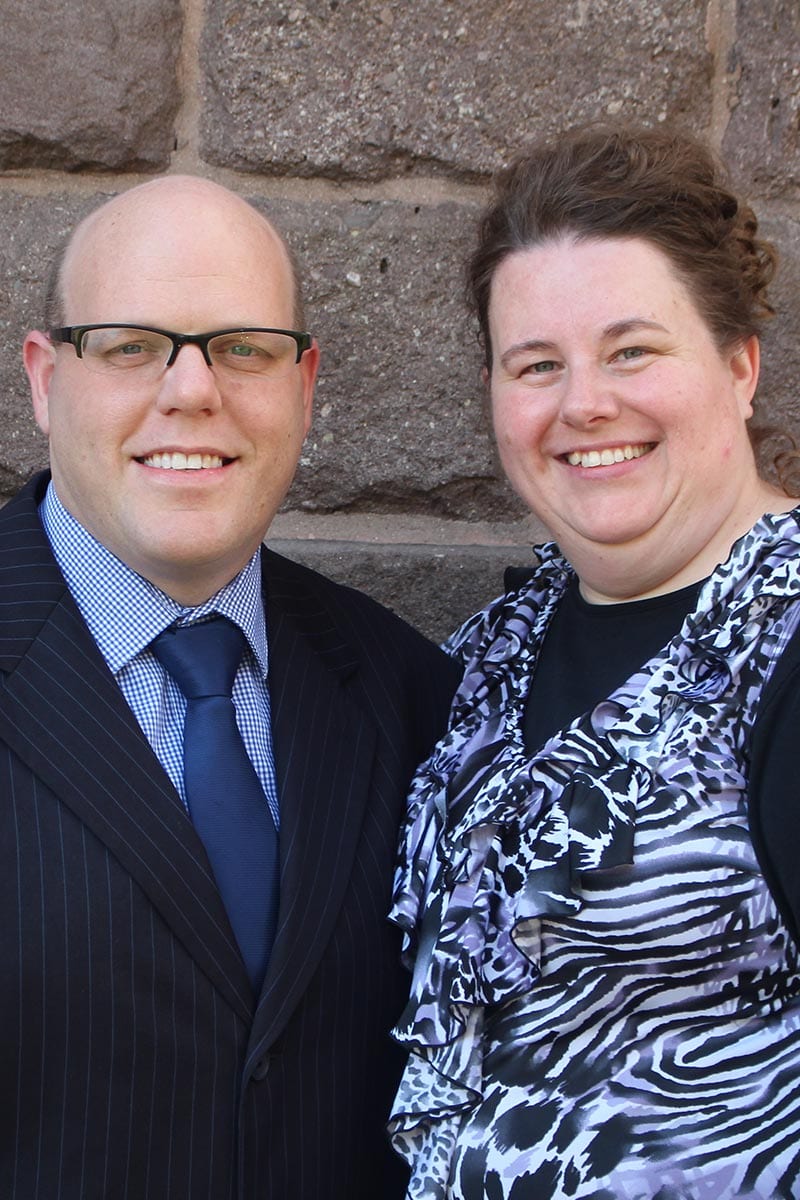 Ready to discover more?
Connect with us. We'd love to meet with you!